Leadership Development Tools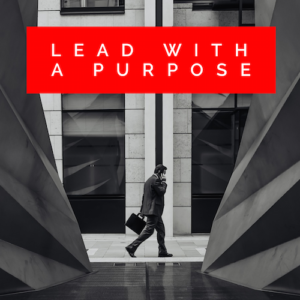 The 7Fs – Outlook for the Year Ahead
What will the seven significant categories in your life look like one year from today?
Personal Accountability Worksheet
Clarify your goals and learn to hold yourself accountable. Change starts with your personal actions.
Heaven & Hell 
Find out if your non-negotiables and personal values are reflected by your company's behavior.
How Does Your Company Measure Up?
Ask and answer 7 sets of questions to help improve your individual and organizational performance.
5 Benefits of Strategic Planning
Discover how your business can benefit from planning for change.
Reflections and Outlook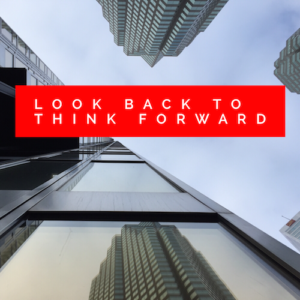 Every December, I distribute to the leaders I work with a version of a document first developed by fellow Vistage Chair John Younker more than 10 years ago. I revise the document every year to help leaders reflect on the past year and think about what they want to accomplish in the year ahead.
You can download for free the entire four-page document:
Reflections & Outlook
Strategic Planning Resources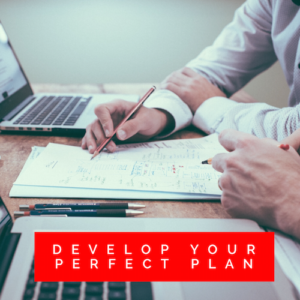 These strategic planning tools help leadership teams think differently about themselves and their organization. More important, they identify critical individual and organizational issues that must be addressed to become a high performance company.
Migration Chart
Top 10 Performance Hurdles
Strategic Planning Process
The Organization's Soul – Overlooked KPIs
The Secret to Success
5 Benefits of Strategic Planning
SWAT Team Guidelines & Questions
Company/Brand Positioning Tools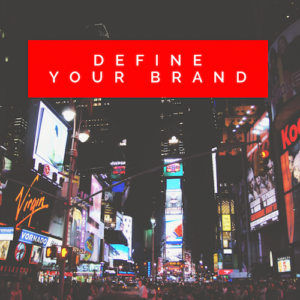 These tools are simple but powerful – but that does not mean easy. Most organizations discover that that they require spirited debate, hard choices and discipline.
Identity Pyramid
Positioning Formula
Positioning Formula Template
Personal Vision Statement Documents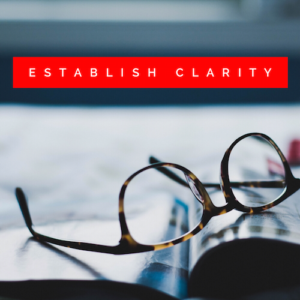 Effective Personal Vision: Some Criteria
Creating and Living in Your Ideal Future State
Just for Fun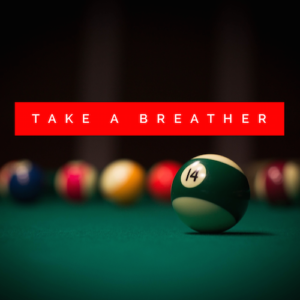 Greg's Leadership Blog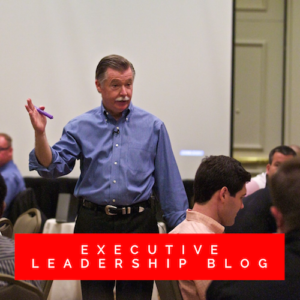 Check out Greg's blog for ideas and insights about ways to increase your individual and business effectiveness. Read the most recent posts:
Do You Have the Right People in the Room?
When Is a Little Too Much?
Asking Smart Questions Changes Everything
7 Reasons a Vacation Makes You Better
Summer Reading for Leaders