Thank you to all who participated in this year's "Best & Worst in Accountability"!
It was a close race, but now the accountability results are in:
The Best – General Motors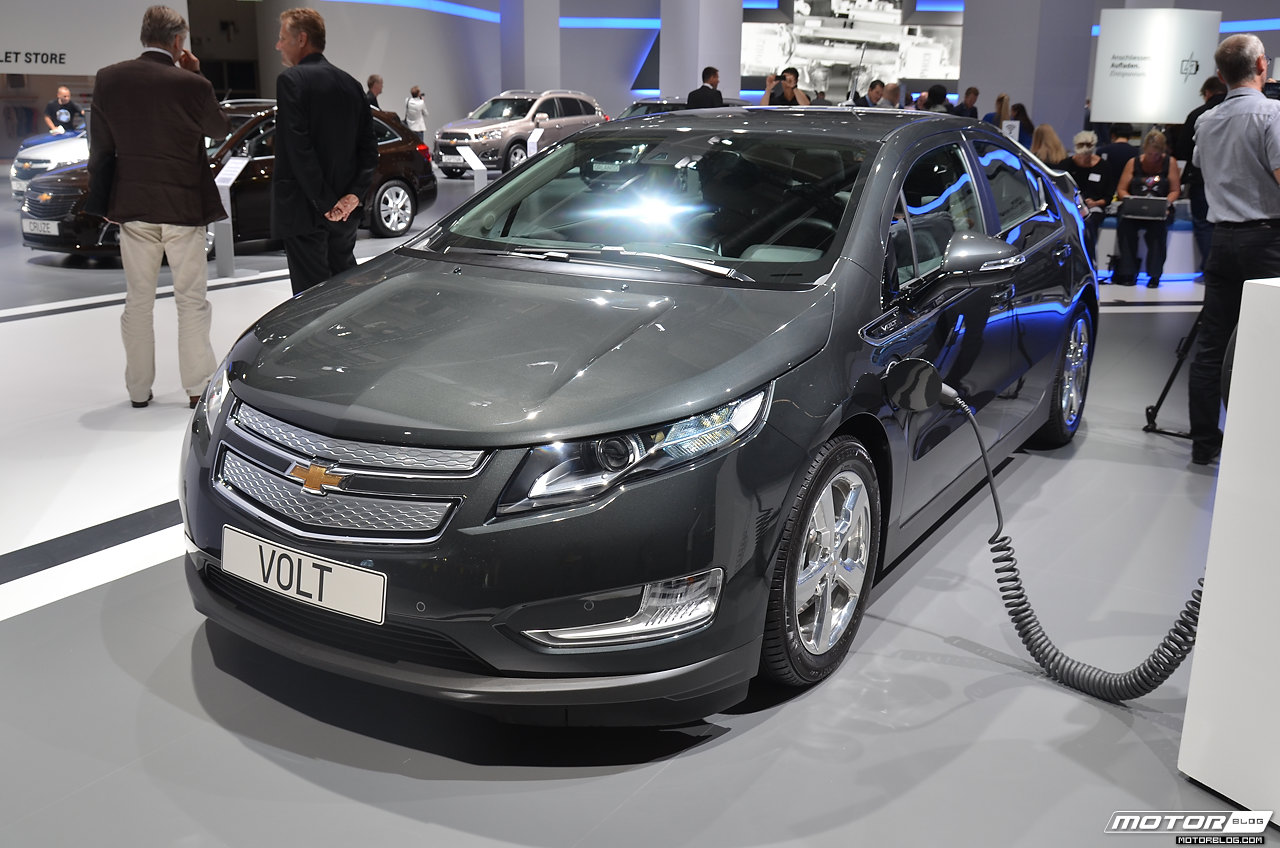 This year's Best in Accountability goes to General Motors. CEO Mary Barra committed to changing company culture, and strengthened innovation. GM even beat Tesla to market with an electric car, the Chevrolet Volt.
The Worst – Wells Fargo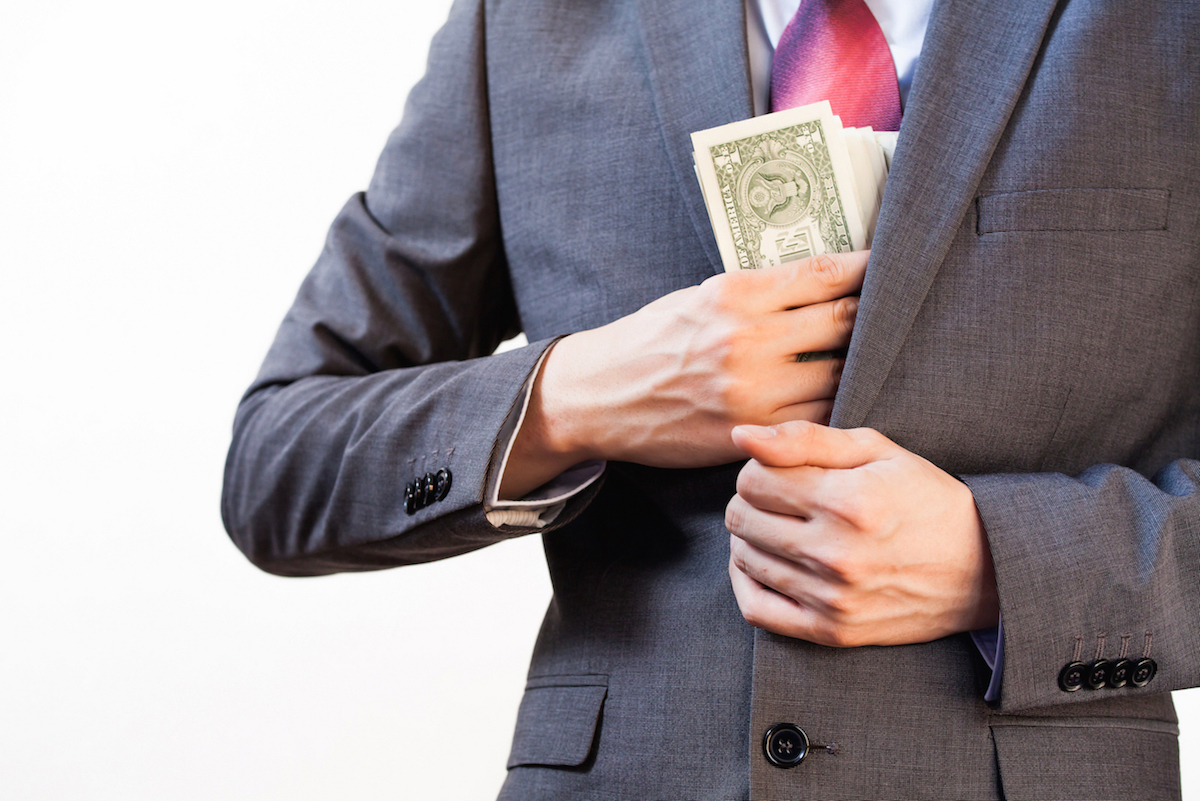 Wells Fargo won the Worst in Accountability by a landslide. After coercing employees to open over 2 million phony bank accounts and credit cards, they easily deserve this title.
Thanks again to everyone who participated in the "Best & Worst in Accountability" 2016!