Continuous Learners Will Dig Into These Books
As an accountability speaker and business consultant for more than 20 years, I've seen firsthand what makes companies like Marriott, Container Store, Ernst & Young, Sony, Herman Miller and Nucor so successful. One of the biggest differentiators is a desire to build on their knowledgebase. The leadership and staff of these companies boast a wealth of people who are continuous learners—curious individuals who aren't satisfied sitting back thinking they've already accumulated enough knowledge to carry them through life. Instead, they constantly find new ways to spark their synapses, challenge their perceptions about the status quo, and learn from diverse people, circumstances and events.
This summer, spend some time nurturing the continuous learner within you. Start with this eclectic reading list of thought-provoking favorites.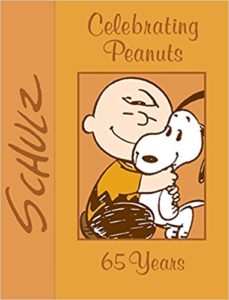 Celebrating Peanuts: 65 Years
Fifty years ago, Charles Schultz introduced Franklin, the Peanuts gang's first African American. Schultz was an extraordinary artist, not an accountability speaker, but the life lessons he instilled through Charlie Brown, Snoopy, Lucy, Linus, Woodstock, Pig Pen and other beloved characters are still relevant today. Personal notations alongside his cartoons offer fascinating insights into Schultz' thought process.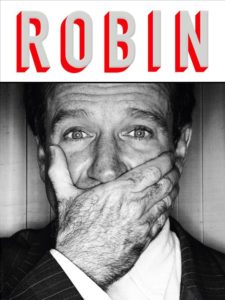 Robin
It's hard to believe that it's been four years since Robin Williams died. In his new book, Dave Itzkoff traces the creative arc of his genius, revealing that great comedians have much in common with great leaders: It's lonely at the top.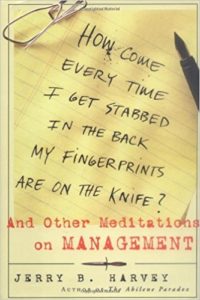 How Come Every Time I Get Stabbed in the Back My Fingerprints Are On the Knife?
A timeless oldie that should be required reading for anyone working with people. Jerry B. Harvey reminds us that most misfortune—soured relationships and any other form of confusion, chaos or crisis—starts with the person who perceives himself/herself as the victim.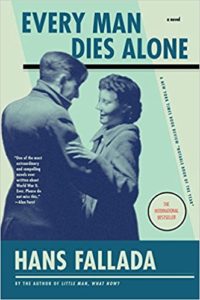 Every Man Dies Alone 
First published in 1947 after the fall of the Third Reich, Hans Fallada's gripping book is based on the true account of one man who decided to fight back against unspeakable evil. The book was re-released in 2009 to worldwide acclaim.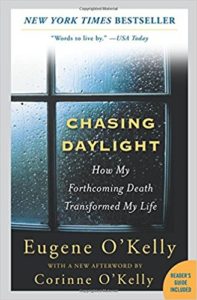 Chasing Daylight: How My Forthcoming Death Transformed My Life
When Eugene O'Kelly, the former CEO of KPMG, learns he has just three months to live, it sharpens his focus and leads to a passionate look at the people and things that matter most. A terrific book for workaholics.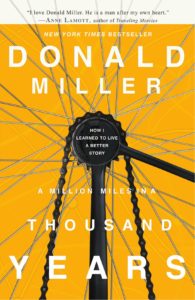 A Million Miles in a Thousand Years 
After writing a bestseller, Donald Miller becomes so depressed he finds it difficult to just get out of bed. Then he's presented with the "rare opportunity to edit his life into a great story, to reinvent himself so nobody shrugs their shoulders when the credits roll." Miller's delivers fresh insights and unexpected humor on a serious topic.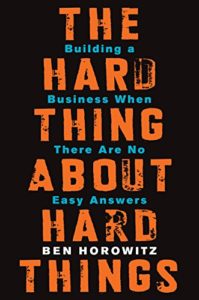 The Hard Thing About Hard Things 
Ben Horowitz's straight talk about starting, running and cashing in on a business warmed the heart of this accountability speaker. The founder of one of Silicon Valley's preeminent venture capital firms, Horowitz covers the tough topics B-school professors who've never run a business neglect to tell you—like how to fire your best friend or sibling.
Enjoy!